DAYLIGHT PHOTO AWARDS DEADLINE EXTENDED!
2016 Jury:
Gail Buckland / Independent Curator, New York
Bill Hunt / Independent Curator, New York
Chris McCall / Pier 24, San Francisco
Clara de Tezanos / GuatePhoto, Guatemala City
Amy Wolff / CoEdit Collection, New York
In addition to having their work viewed by our judges and considered for Daylight's book program, the winner will receive $1000 and the creation of a digital feature.
 
 
2015 Daylight Photo Awards winner Katrin Koenning has a digital feature here and a solo exhibition at the Daylight Project Space through March 2016.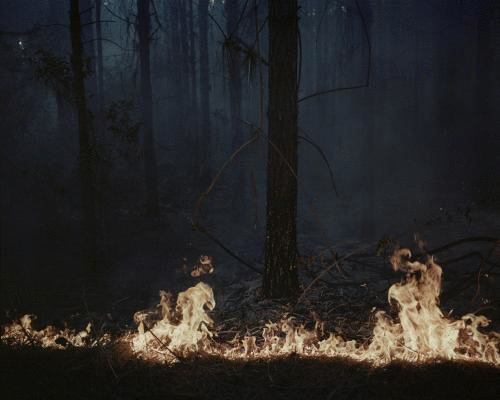 Visit Koenning's website for more.
 
THE 2016 DAYLIGHT PHOTO AWARDS WILL ACCEPT SUBMISSIONS UNTIL MAY 15